Home
The House
Walnut Farm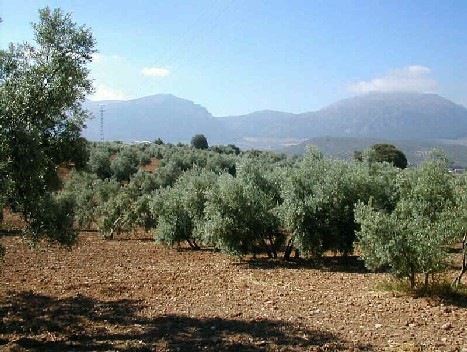 Bed & Breakfast or Self-Catering



Bought in 1999 by Roy and Jane Watson, the property was a working farmhouse until five years ago producing mainly olives, poultry and pork.
The house has a number of authentic features including original terracotta roof tiles, eucalyptus roof and ceiling beams, antique doors, etc. The property has been renovated in it's original style of an Andalucian farmhouse with the inclusion of some modern facilities such as large, tiled patio areas, a splash pool, telephone and fitted kitchen. For 2003 there is a seperate twin-bedded annex with ensuite double shower and toilet, own kitchen and mini-lounge with log fire.

The property is set amongst pretty olive groves outside the town of Villanueva del Trabuco, some 30 minutes from Malaga Airport and 35 minutes from beaches. .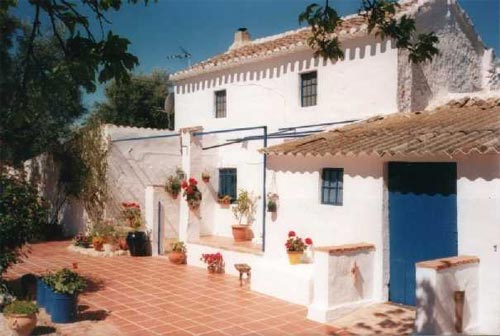 Mobile No. 6307 487 13
Cortijo El Nogalillo
Walnut Farm
+34 952 031 494